About Us
At efeone, we are driven by a commitment to enhance human living through technology. We empower our customers with optimal technological solutions that deliver utmost satisfaction. Our goal is to help businesses achieve sustainable growth by providing the best tools that ensure maximum returns on investment. Our services are designed to simplify your work and help you stay focused on your objectives. At efeone, we believe in building long-lasting, mutually beneficial relationships with our clients, and our services are always tailored to meet your unique needs. With our extensive functional expertise and exposure to various business verticals, we provide reliable ERP solution development and implementation assistance that enables you to operate your business with ease. Our solutions are user-friendly and easy to adapt, making your experience seamless and stress-free. As a full-service IT provider, efeone handles all aspects of your IT needs, so you can focus on what you do best: running your business. Trust efeone to help you grow and manage your enterprise efficiently and effectively.
What makes us Special?
Services
With efeone, you can list your requirements for a software product and then receive the completed product with all of your criteria met and more. We are always striving to make our product more than just "Paper to Digital" by improving its operations to meet your demands and introducing features that will benefit you.
Life @ efeone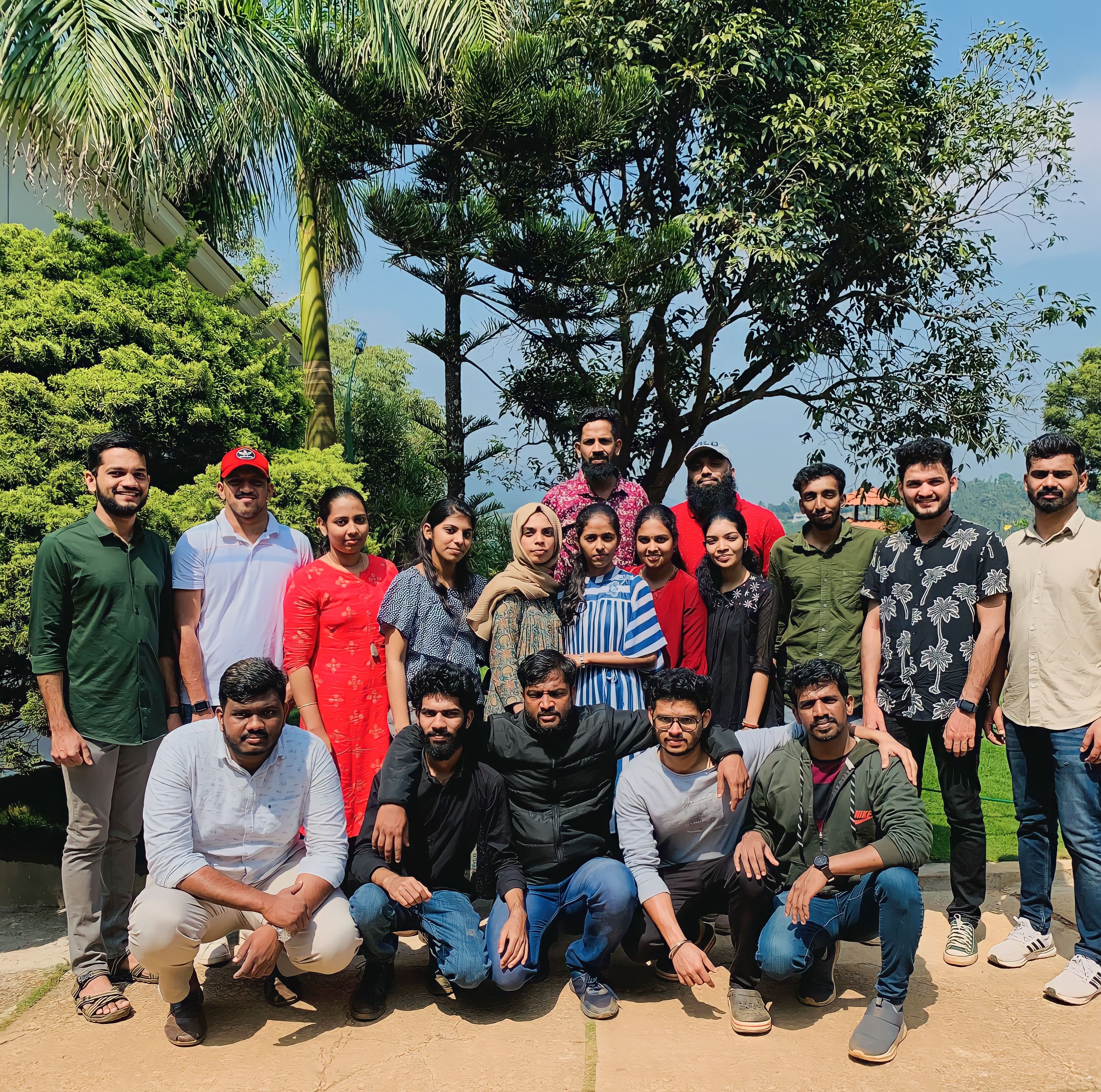 At Efeone, employees can expect a workplace that values equality and diversity. While a hierarchical structure exists, all employees' opinions are respected and treated equally. The company fosters an innovative and interactive environment, where colleagues from different backgrounds and skillsets exchange ideas. This provides employees with a lot of opportunities for personal and professional growth. The atmosphere at Efeone is positive, and the company culture is inclusive and supportive. The company provides ongoing training and educational programs to keep up with emerging trends and technologies. Employees can expect to develop their qualities and work alongside a fantastic team that is always supportive. Starting a career at Efeone can be the beginning of a new journey, offering a change from a mechanical way of life to a technical one. Employees have the opportunity to work in a great environment, develop friendships, and gain valuable values. The team at Efeone is always cooperative, even with novice employees in the software industry, providing opportunities to manage various duties.
Our journey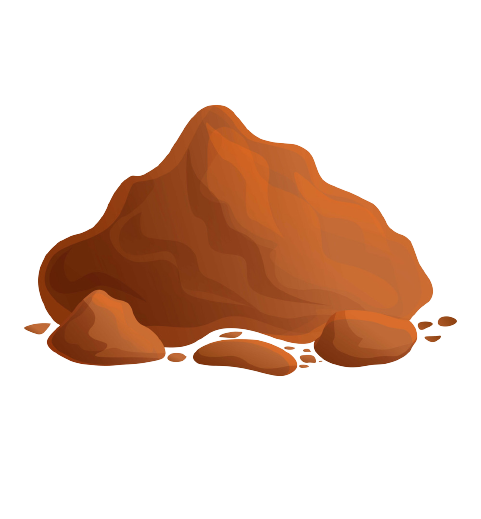 2010
"Everything for everyone" was born from a collaborative brainstorming session among like-minded individuals who believed in inclusivity and accessibility. It has since become a guiding principle that inspires innovative solutions to cater to diverse needs and preferences.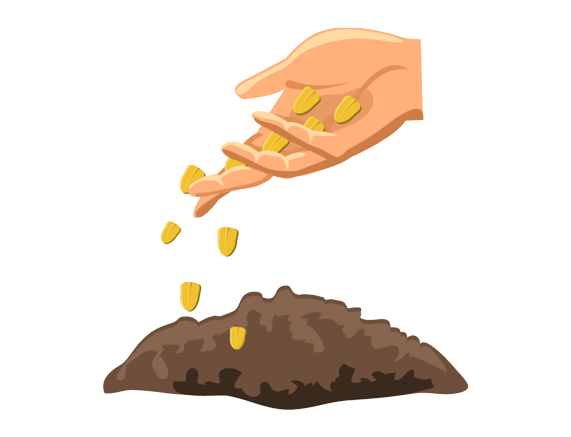 2018
A group of people came together with the goal of making a difference in industries where ERP implementation could solve many of their problems.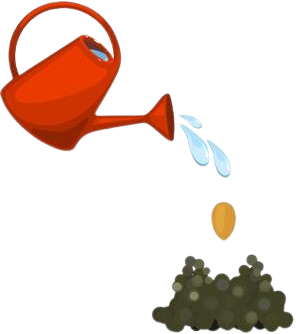 2019
ERPNext, a free and open-source ERP software, was chosen as the development platform. Began offering consulting and ERP implementation services to some businesses.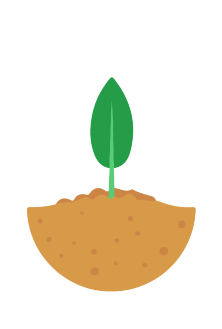 2020
Team efeone grew in numbers and started expanding domain.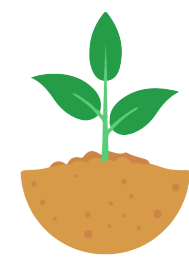 2021
The "efeone Software Labs" was established. Shifted into a more suitable property in order to accommodate efeone's expanding workforce.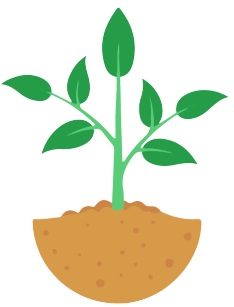 2022
As a company that found success by making use of free and open-source (FOSS) software, efeone began to support FOSS by developing software that will be useful to the public.

2023
1. Delivered solutions to a variety of multiple domain-based industries.
2. Started efeone Academy
Contact Us
efeone
efeone is a technology consulting company delivering cutting edge digital solutions to businesses worldwide. Our goal is to help businesses grow, transform and achieve their business objectives by leveraging technology.
No. 3/403 C, Carino INC, Pooladikkunnu Eranhikkal, Kozhikode - 673303 Kerala, India